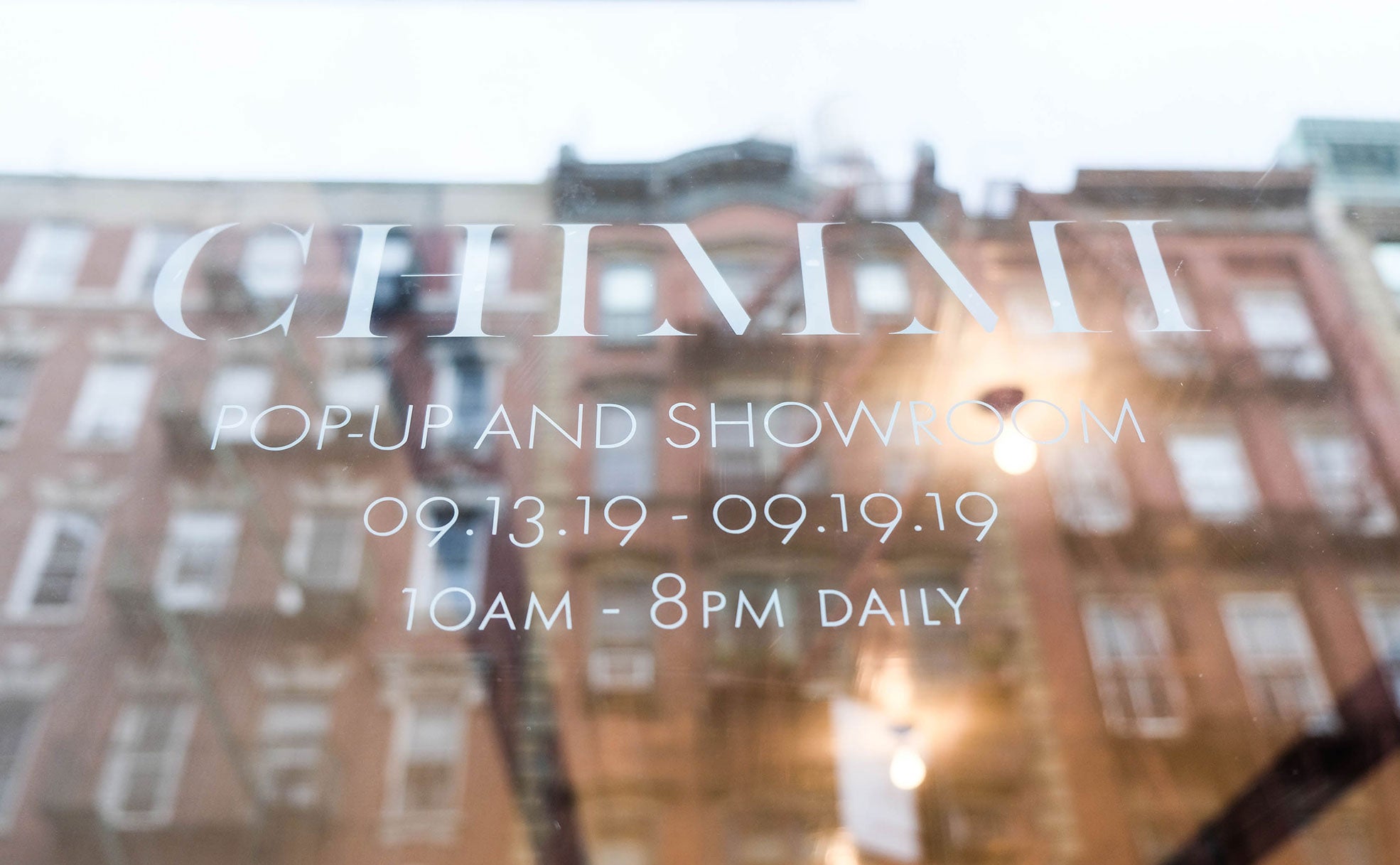 What We've Been Up To
WELCOME! Perhaps you have been following us on social, heard of us from someone, or even stopped by our pop-up in September last year.  
Well, our world has turned upside-down and we know it has for most. With what has been happening in the world lately - whether it be the pandemic outbreak or the social issues being highlighted - we believe it is all the more imperative that we keep pursuing the fight against injustices toward marginalized communities. 
As you navigate through our website, you will see that we have shifted our business a little by adding our own branded products (hair accessories).  In addition, we will be adding like-minded emerging brands and those founded by minorities and tell their stories as well. 
Although it seems we will not be able to gather and celebrate for a while, we aspire to utilize our platform to bring awareness to social issues, support the hustle, and donate 10% of our net profits to organizations who are fighting the good fight.  
We hope that you will not only enjoy the stories we will tell but also share yours with us and become a part of our community.
Thank you! 
Hoa & Sunny