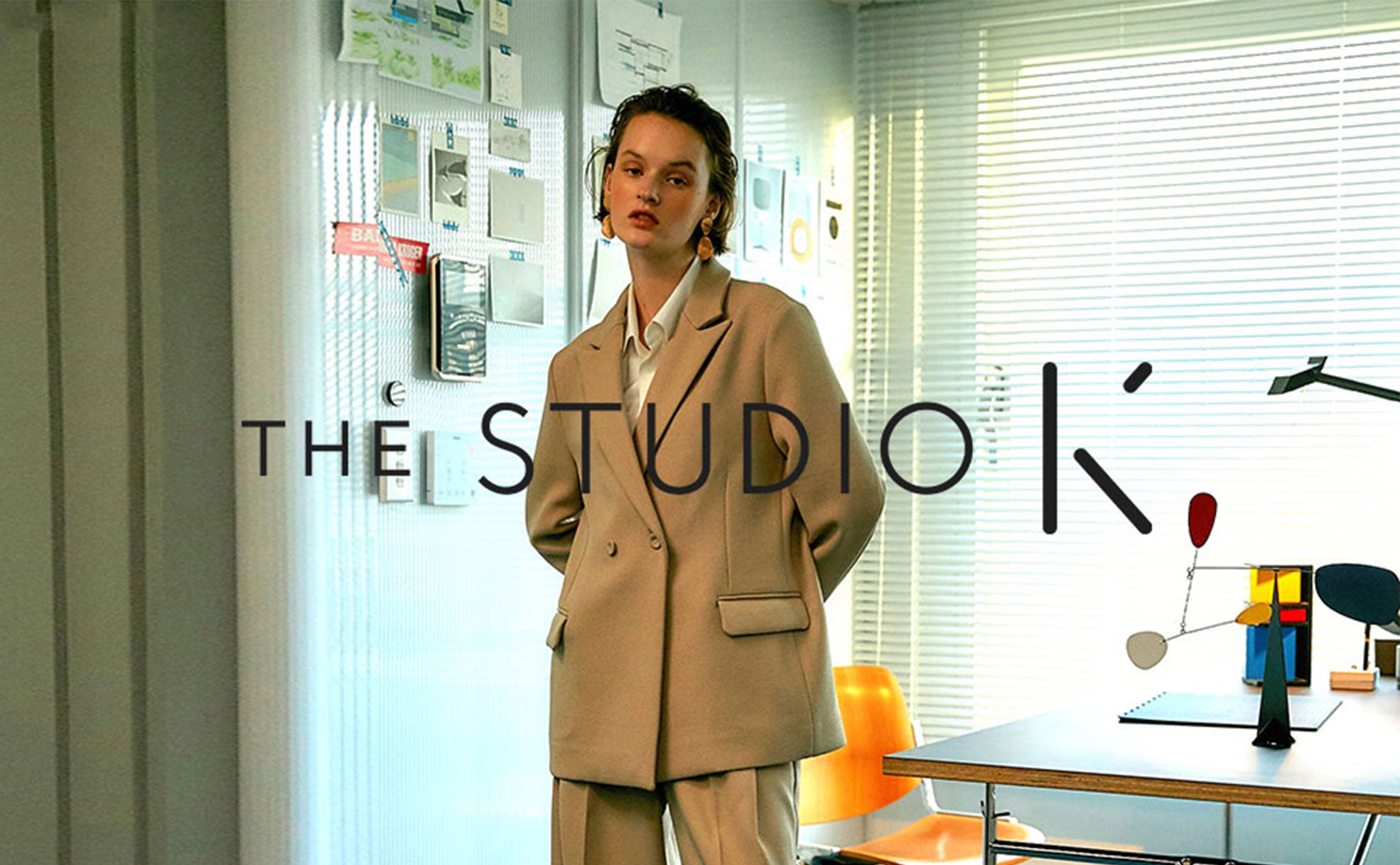 My Love Letter To K-Pop
To say that I had an unusual childhood would be an understatement. Growing up, our family never lived in one place for very long. My mom is so good at moving, it could have been her full-time job.
In the early 90s right before we moved to Germany, I remember our whole extended family sitting in the living room eating fruit while the adults told my then 3-year-old brother to dance to the music that was playing on TV.  He was a little rascal and a performer who loved the attention so he danced away. Fast forward nearly 30 years and I still listen to that exact same song and am reminded of that very day every time. 
I remember in 2012 I was sitting around with a group of non-Korean, non-Asian friends to whom I mentioned the term "the Korean wave" – a topic that warrants a blog entry or two of its own. But my friends laughed at me – very loudly. I was very serious about it and even showed them the Wikipedia entry for it, but they still did not believe me. Well, all I can say is that they're not laughing now!
As an immigrant with a nomadic life, there are very few things that are constant.  But K-Pop has been a constant my entire life regardless of which country, state or city I was living in.
Then in 2019, I met Hye Jin Hong. I had heard of her brand, Studio K, before because of the amount of recognition she was getting from Korean celebrities.  Little did I know, she was the mastermind behind many of the  uniforms and stage costumes for some of the most prominent K-Pop stars of our time like Girl's Generation, BTS and Red Velvet. For nearly two decades, Hong has created clothing for major K-Pop artists who have worn them on and off stage and who are affiliated with the largest entertainment companies like SM Entertainment and many others. 
Immediately after learning of this, I knew that Studio K had to be a part of our roster of brands we introduce via CHIMMI. To have it be the first brand, I am ecstatic. Every piece is versatile and easy to wear. Not too casual, not too fancy. Made with high quality fabrics and exceptional details and androgynous in style and color with genderless options.  
Hong graduated from the most prominent university in Korea - Seoul National University - majoring in Design and received her MFA from RISD (Rhode Island School of Design). Her approach to fashion is digital and almost industrial, but her passion for digital presentation began in 2009 long before the COVID-19 pandemic, a time when most fashion brands were forced to shift to digital ways of working. She has received numerous accolades for her unique presentations and design work, such as the Korea Fashion Commissioner's Award and CFDK Fashion Fund Winner. You can follow more of her work at www.thestudiok.com. 
- Sunny, CHIMMI Co-Founder