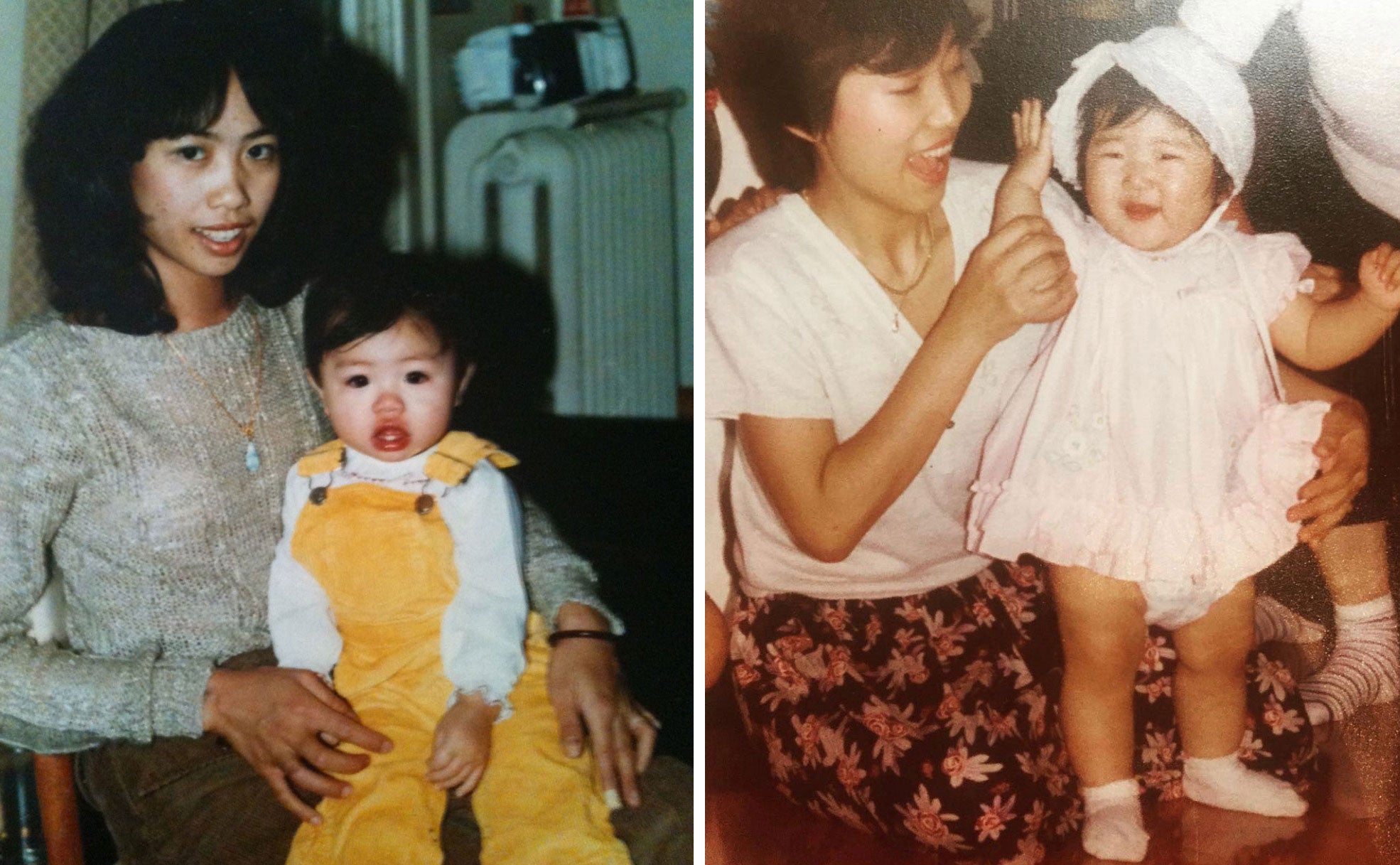 Children of Immigrants
Hi! We wanted to give you more background on us and what we hope to achieve. So here we go!
We're Hoa and Sunny, both children of immigrants, and have learned the value of hustling from our families. The hustle is in our immigrant blood and we thrive in challenging and purposeful work that prior generations instilled in us. Our goal is to manifest our passion and inspirations into our business. So we started CHIMMI (short for "Children of Immigrants") to sell accessories we love and grew up with, starting with hair accessories, and plan to expand beyond that. We are also donating 10% of profits every quarter to non-profit organizations that support immigrants and marginalized communities. This quarter we are donating to THE YOUNG CENTER, EQUAL JUSTICE INITIATIVE, and the NAACP LEGAL DEFENSE FUND. These three organizations will be highlighted in our blog over the next few months.
Collectively, we have 20+ years of experience in the fashion industry. We have seen a noticeable shift in the industry from notoriously unapproachable and exclusive to increasingly inclusive and collaborative. Fashion has changed with the times by gradually evolving to accept the need for social change, though there is still A LOT of work to do and acknowledgement to be had. What we can do is use it to facilitate conversations and to help bring awareness to brands that are founded by those who may have been neglected in the past. So to further expand on our mission, we will be supporting others who are also hustling by giving like-minded children-of-immigrant or immigrant-owned founders opportunities to sell on our platform alongside us. Look out for other brands we will host on our website soon.
We both deeply care for the environment and make a conscious effort to protect it. In order to avoid over-producing, our stock is kept low and each item is hand made. But don't worry! If you see something you like and it happens to be sold out, please let us know! If the item is available for reorder, we can have it made within 2-3 weeks. Additionally, in order to reduce the use of paper, we will email you your receipts and your packages will arrive in compostable envelopes. 
We're excited to continue telling our stories and to share the stories of other inspiring brands as well as the organizations we support. This is only the beginning of our journey, but we hope to do so much more and that you'll join us for the ride.